Example from industry
An industrial company has three silos standing outside its factory, the office is located 100 m away, and they have another factory in a neighbouring country 5,000 km away with a single silo.
The purchaser at each factory can easily view his tanks, while the manager at head office can easily check stock balances and monitor consumption over time.
The supplier of plastic granulate can also go in and monitor consumption and plan accordingly. If problems arise, Afriso can assist by going in and checking the status, and perform some recalibration of the network, (as long as there are no sensor faults).
I want to know more
Examples of applications
Level - keep track of the levels in silos, storage tanks or other tanks using a range of measurement techniques such as guided wave radar, ultrasound or pressure sensors.

Gas - in the space where there is a risk of dangerous gases disseminating, gas detectors can be connected via the cloud that automatically sends out warnings when predetermined levels have been reached.

Pressure - Keep track of your pressure wherever you may be. Real time or history using trend graphs. Set alarms for declining or high pressure.

Temperature - in premises where the right temperature is critical, temperature sensors can be connected via the cloud that automatically send out warnings when predetermined levels have been reached, and keeps track of all changes.
Ultrasonic meters for liquids
EchoTrek is an ultrasonic sensor that can be used to measure the content in tanks and silos, etc. The device works for level measurements of both liquids and solids. The unit is available in both a 2-wire version (type SE & SG) and 4-wire version (type ST & SB).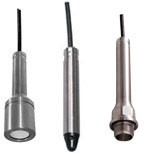 Pressure sensors
Electronic pressure sensors detect changes to pressure and convey this through electrical signals that are proportional to the physical pressure in the container. Pressure is then automatically adjusted to the preferred level. In Afriso you can find electronic pressure sensors for multiple pressure and temperature ranges.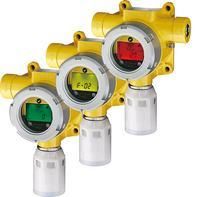 Gas detectors Sensepoint XCD
Rugged sensors for direct connection to control systems or Touchpoint Pro.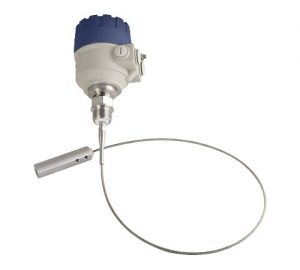 Level measurement for most media
Level measurement with radar and microwave pulse. Flexible measurement wire. High accuracy. For level or layer measurement, replaces level floats, level indicators and other level monitors. ATEX classified.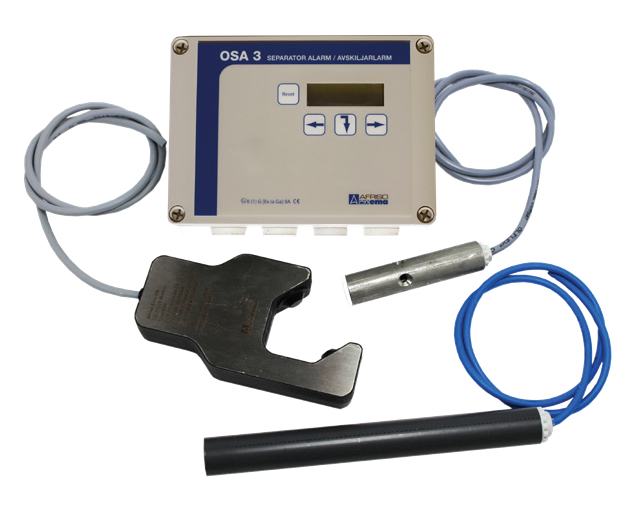 Separator alarm with layer, damming and sludge sensor
Oil, gasoline and grease separators must be emptied at the right time. This is a requirement from the authorities. The oil alert OSA 3 gives a signal so that emptying can take place before environmentally hazardous liquid flows out, for example, into the municipal sewer.
Alarms based on capacitive and thermistor technology for use in oil, gasoline and grease separators.